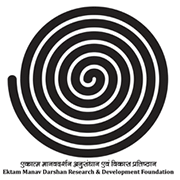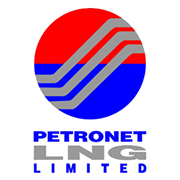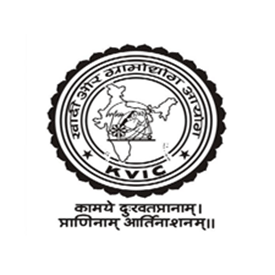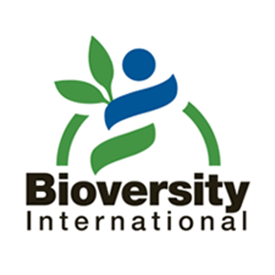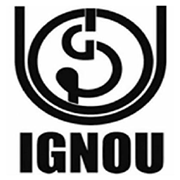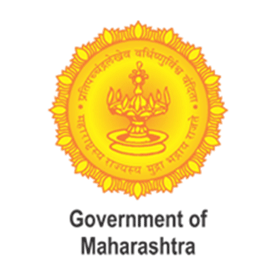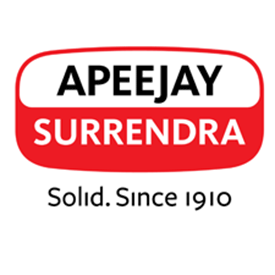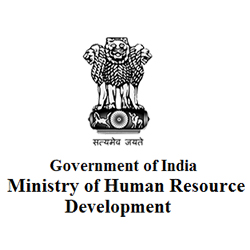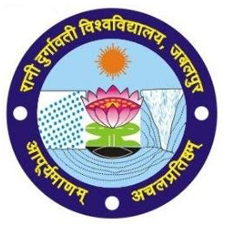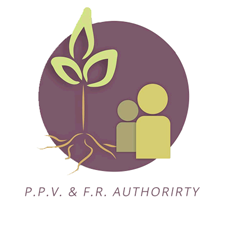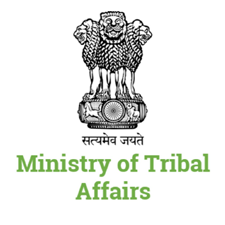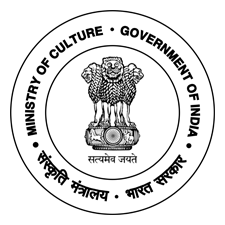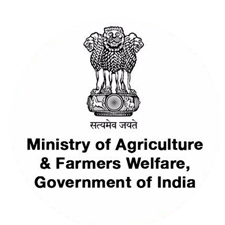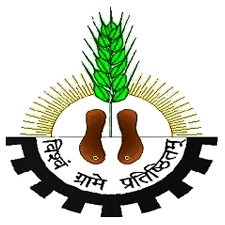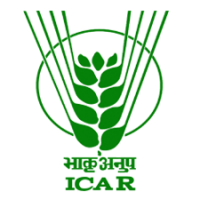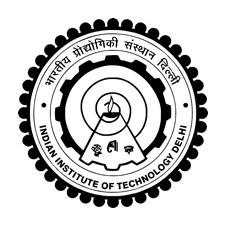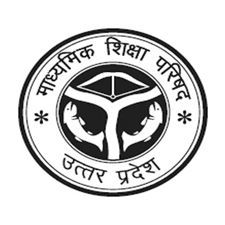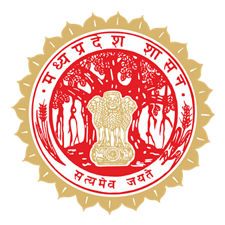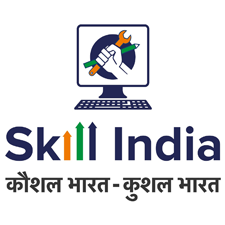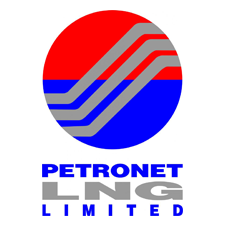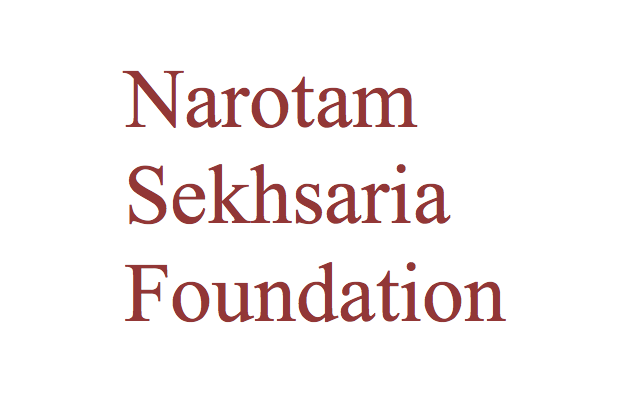 Support A Cause
We take this opportunity to appeal to all those looking for an alternative development model to contribute to the funding of the Institute's needs for its Samaj Shilpi Dampatis (Social Architect Couples) and the residential students from Scheduled Tribes and Castes in one of India's most backward regions.
The concept of Samaj Shilpi Dampatis as catalysts of change in rural India is a unique experiment initiated by Deendayal Research Institute.
Donations from Indians and Persons of Indian Origin (PIOs) are welcome. All donations to Deendayal Research Institute are tax exempt under section 80(G), 35(i)(ii) & and 35(i)(iii). The Institute is registered under Foreign Contribution Regulation Act.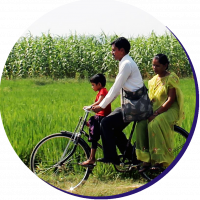 Support a Samaj Shilpi Damati – Architects of Social Change
Deendayal Research Institute's commitment to the implementation of the development process from the bottom to the top, i.e. formulated at the village level, necessitates sustained interaction with the villagers themselves to understand their problems and motivate them to change. However, after decades of exploitation, villagers are extremely wary of the intentions of outsiders who come to their villages claiming to want to help them.
Support a Student
The late Nanaji Deshmukh, an eminent public figure of the second half of the last century, founded Deendayal Research Institute (DRI) to validate the philosophy of Integral Humanism. Among his various projects, the most prominent is a rural development model that he evolved through DRI in the villages within a 50km radius of Chitrakoot – the abode of Lord Rama for over 11 years during his exile. The area falls both in Madhya Pradesh and Uttar Pradesh.